SA PRODUCT AND SERVICES REGISTER
SA Product + Services Register
Our business supports the Industry Advocate's SA Product and Services Register initiative.
We are proud to manufacture, assemble, install and supply our products here in South Australia.
Supporting the local economy is massively important to us and ensuring we continue to manufacture and save money for residents and businesses locally with roller shutters, outdoor blinds and plantation shutters.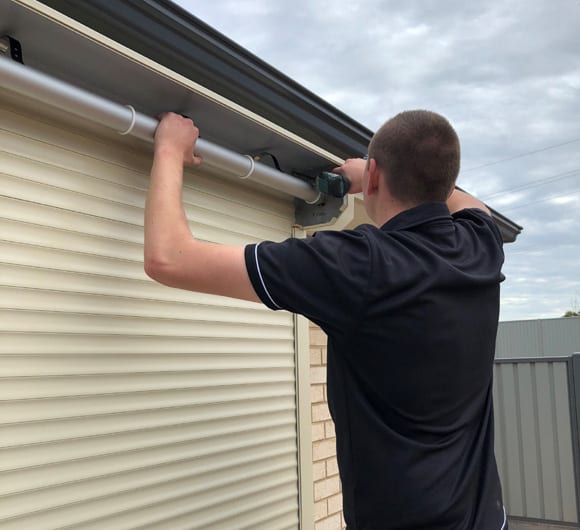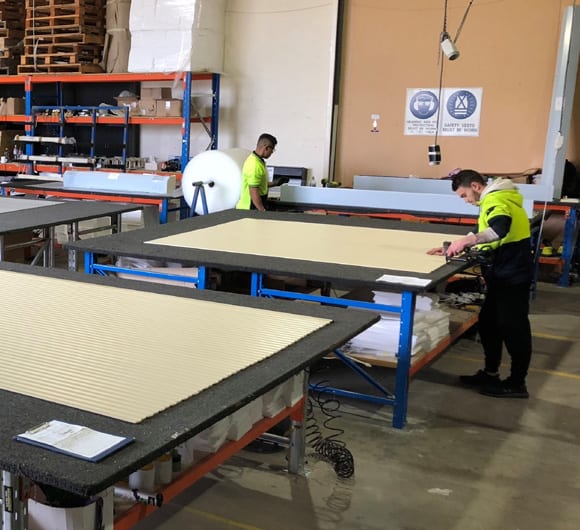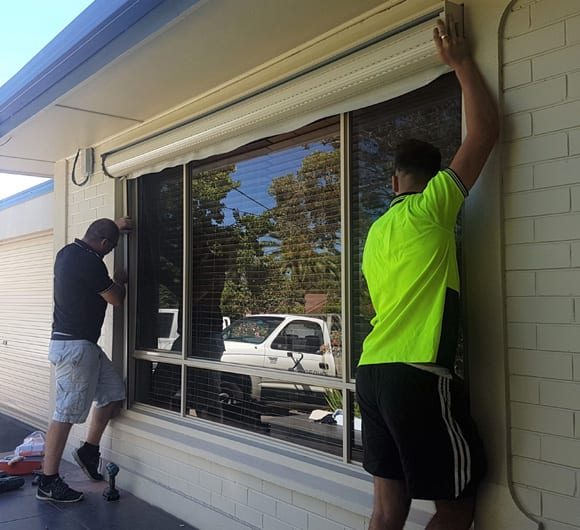 Our manufacturing headquarters are based in Adelaide, SA. This gives us us to minnimise costs to our customers all over the state. Our roller shutter manufacturing process is cutting edge and we are always investing in new equipment to always stay ahead and provide the best roller shutters on the market at the best prices.
We also manufacture outdoor blinds and provide these across state to Perth, New South Wales, Queensland and Victoria. Our new machinery cutting outdoor blinds gives us complete control of the manufacturing process. We are able to manufacture a lot of the process involving outdoor blinds, so savings get passed onto our customers. Especially those in Adelaide.