Outdoor Blinds Australia
Australian outdoor blinds are a very good home improvement product for your outdoor area.
Offering the ability to make better use of your outside patio/alfresco area and also increase your home value at the same time.
The great outdoors of Australia is a great place to spend time. However it does have its downsides, such as bugs flying around, windy conditions and occasional rain. The main problem is having an outside space away from the sun. Its important to enclose the area a little so you can bring the advantages of an inside area outside.
Outdoor blinds can provide a great area outside for you to spend time with your family and eat food without worrying about pesky flies and all the problems that come with the outside.
Having an escape from the sun, whilst also still being able to see out at a fantastic view or scenary is a huge advantage to any home. Outside blinds are great at providing privacy for an overlooked area. Its very hard to see in, but still easy to see out of in most situations.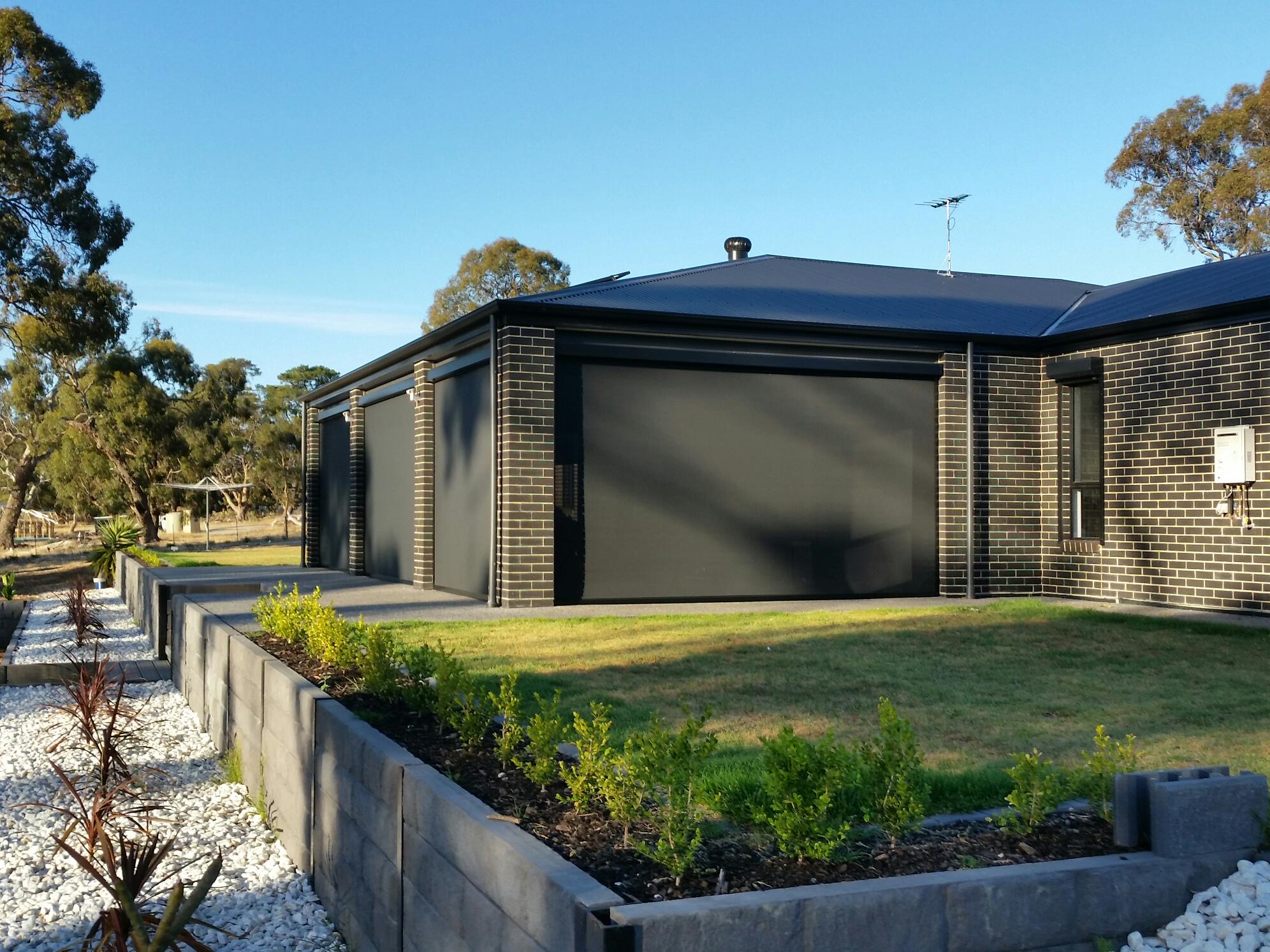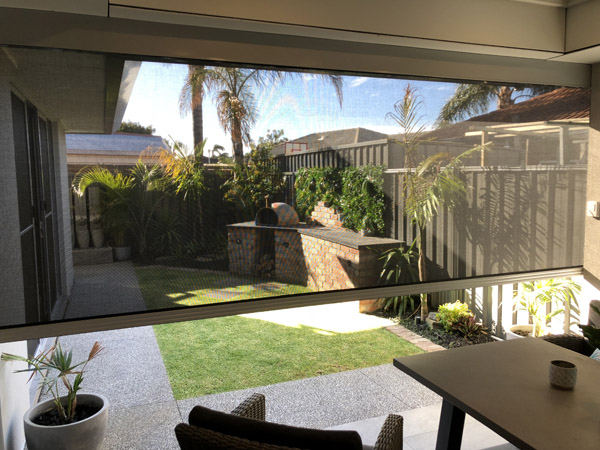 Outdoor blinds from Adelaide
Dynamic Home Enhancements provide outdoor blind product that is of a high end product at great value. With simple closing mechanism of pulling the blind down yourself or utilising our motorised system. A very convienient product that can withstand wind, rain, hail whilst protecting the inside area.
Having a outside additional space all year round is a great advantage to any household.
We have been providing outdoor blinds for areas all over South Australia, Cairns, New South Wales for many years.
If you are interested in our product then please get in touch and we can come over, show you the product in greater detail and measure up and give a free no obligation quotation for your outdoor blind area.
Our outdoor blinds are popular all year round, with so many uses that give a welcome escape from the elements and direct sunshine.
Take a look at our work with outdoor blinds in the local areas of Australia. Im sure you will see what a great impact they can make on your home!