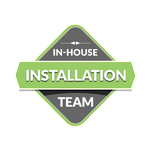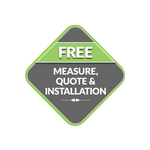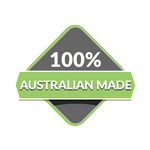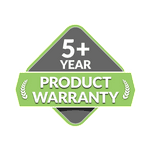 Outdoor Blinds from Dynamic Home Enhancements
Enjoy entertaining family and friends or relaxing outdoors in style and comfort with our extensive range of custom-made outdoor blinds. Dynamic outdoor blinds are a great investment in your home adding a touch of style and class and, most importantly, adding value to your home.
 At DHE Group, we have a full range of custom-made outdoor blinds, café blinds, and zip screen blinds that come in different outdoor blind colours to match your home style. Even so, we guarantee your outdoor blinds are made with the exact measurements for the perfect fit.
Suitable for your alfresco area, veranda, patio or balcony, we can help you create your ideal outside area to enjoy it in style.
 All of our fantastic selection of Australian outdoor blinds welcome shade from the intense Australian sun without compromising your view while keeping the annoying flying insects at bay.
During winter, they are perfect for colder evenings as outdoor blinds for pergola trap the heat inside your space. Another benefit of outdoor roll-up blinds is that they are perfect for added privacy to any outside area.
 Mesh blinds are perfect for creating shade while allowing the air and cooling breeze to circulate freely. They come in a range of different transparency options for privacy while offering great wind and rain protection too.
Easy to Operate Outdoor Blinds
Clear outdoor blinds and mesh blinds let you enjoy your garden and views without second-guessing the often-unpredictable Australian weather.
 With no pulleys, straps or chains, the beautiful, clean lines of outdoor retractable blinds enhance the look and feel of your outdoor area and are quick and easy to operate.
 Spring-loaded into stylish slotted tracks, simply pull the blind up, down or in any position in-between it will glide smoothly and effortlessly into place. If you want the ultimate luxury and ease of experience, choose from our electric outdoor blinds, mains connected, push-button or remote-control options.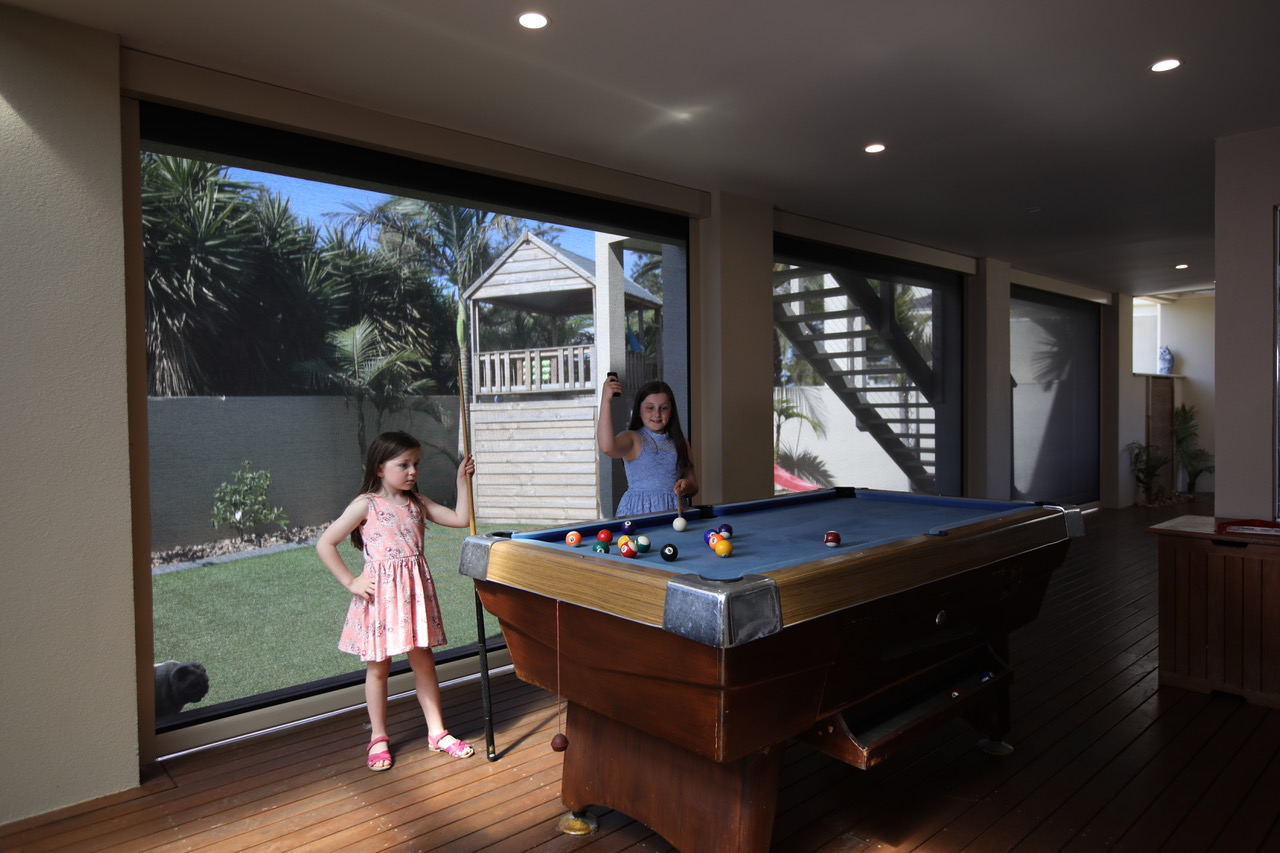 Outdoor Blinds Key Benefits
Can be blockout to eliminate sunlight
Easy-to-use, maintain and clean
Can be blockout to eliminate sunlight
Easy-to-use, maintain and clean
100% Australian-made Patio Blinds
We have been installing patio and veranda outdoor blinds in homes all over Australia since 2010. Moreover, we only use the best products from trusted suppliers.
Our high-quality outdoor blinds are Australian-Made from 100% Australian parts. When you get the Dynamic outdoor blinds, you can trust you are getting superior quality and durable products that are built to withstand the harsh Australian weather conditions.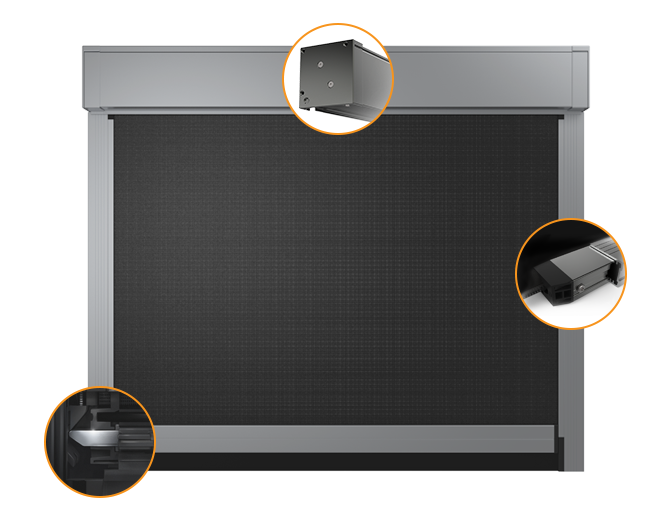 No Deposit & No Interest Finance on all Home Improvement Products
Investing in your home has never been easier with our no deposit, no interest finance offered through Humm finance.
Want to speak to one of our team members about Humm?
Give us a call
Frequently asked questions
Have any question? We're here to help.
Or you can call us on 1300 343 476
How much do motorized outdoor blinds cost?
In general, it will depend on the window size and type - dual roller blinds or single roller blinds. Thanks to Dynamic Home Enhancements, all our customers know they're getting a great price. We guarantee to beat any genuine retailer's quote by 10% for a comparable product. Through direct relationships with Australian manufacturers, we're able to offer our customers discounts on outdoor blinds. Send us a message and let's talk about what you're after, then we'll measure the area and come up with an accurate quote based on your preferences.
How much do outdoor blinds cost?
The material choice affects the look, feel, and longevity of your outdoor blinds. However, people still choose low-quality and cheaper options, not realizing the initial cost savings may later be negated by the need to replace prematurely weathered outdoor blinds. 
So here are a few factors that will affect the cost of an outdoor blind:
Material: Canvas, shade cloth, block-out screens, mesh, and PVC. 
Size: The width and drop of your blind may significantly influence the total price you pay.
Mechanism: It will be cheaper to use a rope and pulley or crank than a track system or motorized version.
At Dynamic Home Enhancements, we use PVC-coated polyester mesh which will block and reflect up to 95% of solar energy while still allowing air to pass through, helping to create a cooler, more comfortable environment naturally.
Features & Benefits
28 colour options

UV treated

Microban antimicrobial treated

Fire retardant - (AS 1530.2-1993 & AS/NZS 1530.3-1999)

Lead-free

Printable - Solvent & UV

Made with ecolibrium bio-based plasticisers

Greenguard certified

Low chemical emitting product

Reduces solar heat gain

Allows airflow

Easy to clean

10-year warranty
How to clean mould off outdoor blinds?
With proper maintenance, you can extend the life of your blinds. You can maintain the beauty of your blinds by keeping them clean. Outdoor fabrics will be subject to general markings and mould, but prompt attention to the affected areas will minimize staining and fabric degradation. The following are 5 tips for maximizing the life of your outdoor awnings and blinds:
 To remove any debris from within the fabric weave of on-screen mesh blinds, brush the blinds gently with a soft bristle brush in addition to hosing them.

 You should not use cleaning fluids, detergents, or insecticides. They can damage the fabric and void the warranty.

 Fuels, oils, solvents, kerosene, and similar liquids should be kept away from the fabric.

 The fabrics of your blinds or awnings should not be in contact with bird droppings, soil, sand, and vegetable matter because these can stain them.

 Blinds should not be stored or rolled up when wet but should be let dry after wet weather.
How to fix outdoor roller blinds?
Most people are unaware of how easy it is to troubleshoot and repair roll-up outdoor shades. 99% of the time, you won't need to spend a cent to fix your roll-up shades. Following are a few of the more basic problems you might encounter, as well as options for solving them.
Step 1 – Rolling Tension Too Tight
If the tension on your shades feels too tight, it's probably time to adjust the spring within. The tension is controlled by a coiled spring within that is raised and lowered. Lift your shades out of their brackets, manually unroll them about halfway, and replace them in the brackets to relieve spring stress. To test the tension, roll and unroll it on the brackets, then repeat if the tension is still too tight. If your shades won't roll down all the way, this is a common solution. It indicates the spring is too tight to tighten any further and needs to be adjusted.
Step 2 – Rolling Tension Too Loose
When your shades are so loose that they pull themselves up when you let go, it's likely because the spring isn't being tensioned enough. The answer is the total opposite of the previous one. Pull the shade down halfway, remove it from its brackets, and roll it back up manually. Test the tension by putting it back on the brackets. If it's still not as tight as you'd like, repeat the process. As force is repeatedly applied to springs, they will lose their tension over time. Don't be shocked if you need to do this in the future to enhance the tension.
Step 3 – Shades Won't Roll Up At All
This can happen when spring tension is too loose, and if this is the case, you can fix it by doing Step 2. The spring inside must be completely uncoiled if it doesn't work. This can be fixed by removing the roller from the brackets and manually unrolling it halfway. Turn the stationary pin inwards with pliers until some tension is felt. Turn the ratchet just enough to connect the pawl to the ratchet once it has been turned the other way. This latch prevents the pawl from moving in a different direction.
If necessary, follow steps 1 or 2 to tighten or loosen the spring tension.
Step 4 – Wobbly Shades
A bent stationary pin is a common cause of this problem. You can fix this by pulling out the shades' brackets, pulling out the pin, and using pliers to straighten it.
Step 5 – More Extensive Problems
If the problem is more extensive, we would be happy to help out. You can send us a message or call us on 1300 343 476. Inspect the problem yourself to see if you can find and fix it, but be aware that you may cause further damage and need to buy new outdoor shades.
What are the best outdoor blinds?
To create the ideal outdoor space, the DHE group offer a selection of PVC and Mesh outdoor blinds. Outdoor blinds are sometimes called Café blinds, Alfresco blinds or Patio blinds, but they are all basically the same thing. The DHE group offer track guided blinds to give great shade and weather protection without the need for ropes or pulleys to enhance the look and feel of your outdoor space. With a choice of PVC or premium hi-tech fabrics (mesh), our outdoor blinds are built from quality materials, and UV stabilised fabrics to withstand the harsh Australian climate to give you comfort, style and year-round use of your outdoor areas.
Get your Outdoor Blinds from Dynamic Home Enhancements
Outdoor Blind Control Operation
Choose from either electric outdoor blinds or manually operated blinds. Each has its extra benefits and both options are easy to use. One of the benefits they have in common is the blinds are not too heavy and easy enough to pull down and operate safely. 
Waterproof outdoor blinds are very versatile and add extra style and value to your home. 
 You can really make outdoor living space your own, whether it's playing pool, table tennis, chilling with a pizza oven or a BBQ outside while laying on a sun lounger and enjoying the warm sunshine. If you want some ideas to enjoy your patio during the cold season, click here and find out.
Get in touch with us today! We will arrange a home consultation and a measure-up of your outdoor area, show you colour options and material samples and get a FREE no-obligation quotation for you to consider. 
With thousands of happy customers in Adelaide, Perth, Cairns, Central Coast, Syndey and Newcastle, you are in safe hands with Dynamic Home Enhancements.
dYNAMIC HOME ENHANCEMENTS
South Australia
22 Pentland Rd
Salisbury South, SA 5106
dYNAMIC HOME ENHANCEMENTS
NEW SOUTH WALES
3/9 - 11 Willow Tree Road
Wyong, NSW 2259
dYNAMIC HOME ENHANCEMENTS
QUEENSLAND
1C/84  Aumuller  St
Portsmith, QLD 4870
dYNAMIC HOME ENHANCEMENTS
Western Australia
2/9 Glory rd
Gnangara, WA 6065
Discover the entire range of advantages and features that outdoor blinds may provide for your house.
There are several advantages that you may not have considered.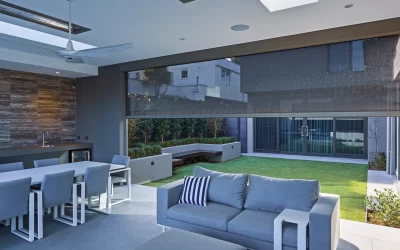 Nowadays, there is a trend of "bringing indoors outside" by upgrading the alfresco areas of your home. Outdoor roller blinds are the perfect addition to transform any garden, pergola or balcony with style. Modern outdoor blinds offer different advantages that, when they are integrated properly,...
read more