Outdoor Shade Blinds
Outdoor shades/blinds for your patio can add a huge benefit to your garden. A hugely versatile home garden product that solves many problems.
Outdoor shades keep you out of direct sunlight
The australian climate can be very unforgiving in direct sunlight. With outdoor blinds you can have a spacious area outside out of the direct sun that gives you a place to enjoy the outdoors without the direct heat and glare the sun brings.
Outdoor shades keep the flies and bugs and wildlife out of your outdoor area
Flies are extremely annoying during summer time. If you plan on enjoying time outside in your garden then having an area that is bug free can be hugely beneficial, especially if you are hosting guests or enjoy eating outside. With outdoor blinds you are safe from the creepy crawlies.
Outdoor patio shades can help enjoy the weather of Australia without all the troubles that come with it!
Also having a secure outdoor area in country areas where snakes arent uncommon can give you some peace of mind when it comes to going outside!
Outdoor shades make your home outdoor area more manageable all year round
With outdoor shade blinds its possible to have a weather protected external space that will keep out rain, hail and will reduce light breezes. 
Keeping out the sun and the weather is hugely beneficial in creating a safe and comfortable area for children. Being outside in the summer can be too unbareable especially on extremely hot days, but with outdoor patio blinds it becomes a lot more manageable.
The last thing you want to do is be stuck inside all summer so having a versatile outdoor area to enjoy the summer in shade is hugely beneficial.
Please be advised not to have the blinds down in strong winds as the blinds can act like sails and cause damage to your pergola or the blinds themselves.
Outdoor Blinds add a good amount of privacy for your garden area
Especially good if your area is overlooked and you worry about how many windows can see directly into your garden.
With outdoor shades/blinds you have an area that is not viewable from the outside, whilst you are still able to see and enjoy the views from the inside.
Very useful to know when your kids are outside playing and enjoying themselves and also good for those times you need to pop outside in your dressing gown!
Outdoor shades/blinds ideas for your outdoor area
Make use of garden furniture such as tables and chairs in the shaded area
A large table game such as a table tennis table, pool table or fussball table to keep the kids (and adults!) entertained outside.
BBQ cooking and serving outside in a fly free zone!
A swimming pool or sections of the pool surrounded by outdoor blinds can be an incredible addition to stop excessive burning when exposed to the sun during swimming.
Firepit or log burner can create a nice relaxed enrivonment in the dark evenings and provide warmth all throughout the year on those cold nights. Under the outdoor blinds it would be a hugely positive area.
Turning a garage into an outdoor room with outdoor blinds replacing the garage door
Sun loungers, super comfy chairs, cushions. Think a lazy chill out zone. Even try a hamoc!
Plants that dont like too much direct sunshine. Indoor plants work really well.
Add some mood setting lighting and create the kind of atmosphere that makes the outside more enjoyable
Add a stereo and spotify to your outdoors and your outdoor patio blind area is going to be the place to party.
Dynamic Home Enhancements Outdoor Blinds
As you can see our Outdoor blinds products are very versatile and will give you heaps of options when it comes to making the most of your outdoor area all year round.
Here at Dynamic Home Enhancements we are more than happy to help talk to you about our outdoor blind products. We are always looking for the best on the market product at the best price point to bring these savings to our customers. We would love to hear from you if you would like some outdoor blinds for your home.
Get in touch today for a FREE MEASURE AND QUOTE!

Send us a quick message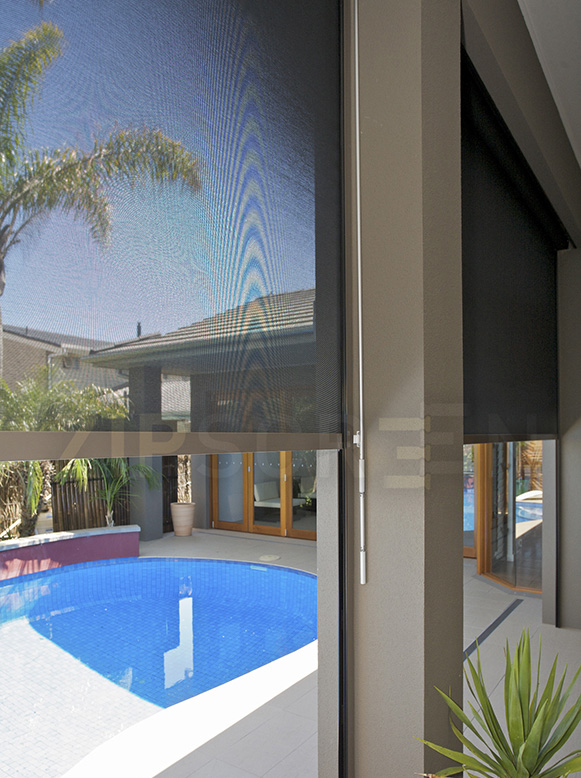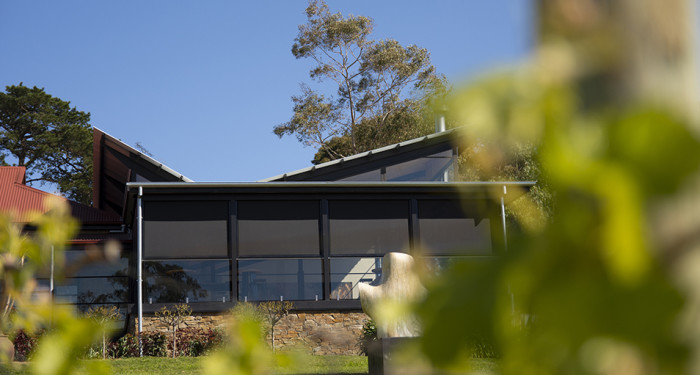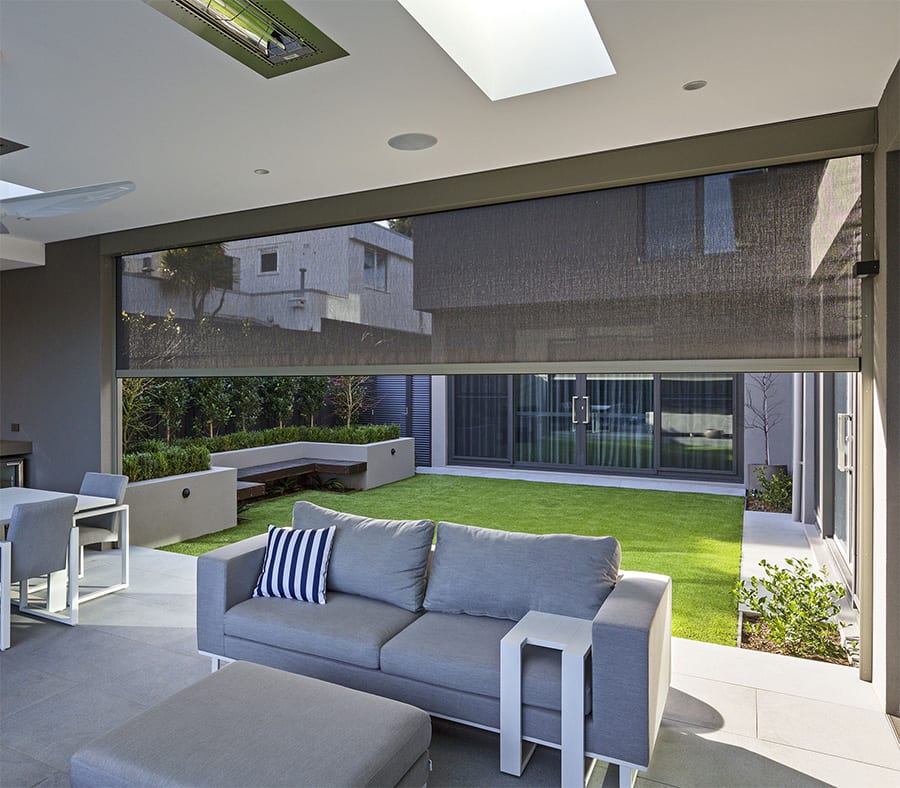 Watch the DHE Outdoor Blinds & Shades video

Send us a quick message